World Environment Day: #WorldEnvironmentDay: Why you must opt for remanufactured furniture
Climate change remains a concern around the world. Even more so, as the effects of global warming become more apparent. While large-scale efforts are key to solving the problem, there are many ways that each of us as individuals can contribute – from recycling at home to making conscious lifestyle choices. This World Environment Day (today) marks the beginning of the United Nations Decade to Restore Ecosystems. In recognition of this year's theme "Reimagine. Create new. Restore. ', Let's reflect and consider the impact our choices as consumers have on the planet. By opting for remanufactured furniture, we will establish our common preference to make better use of the limited resources that are available to us.
According to the environmental protection agency, we generate 9.8 million tons of furniture waste every year and the home furniture market makes a significant contribution to this. With the current consumption of resources, remanufacturing old furniture can be environmentally friendly in many ways. Here's how:
●
Improves resource use: The annual disposal of old furniture leads to the waste of valuable materials and unnecessarily pollutes the environment. Instead, this furniture can be remanufactured using good craftsmanship and technology, resulting in a product that is like new.
●
Helps reduce deforestation: Purchasing new wooden items leads to underutilization of available materials and products, while refurbishing existing furniture helps reduce the need for excessive deforestation.
Refurbished furniture helps reduce waste
● Reduces the demand for plastic: The furniture industry in general is already increasing the use of recycled plastic materials. In addition, refurbishing furniture enables plastic parts to be reused and reduces the need for further production.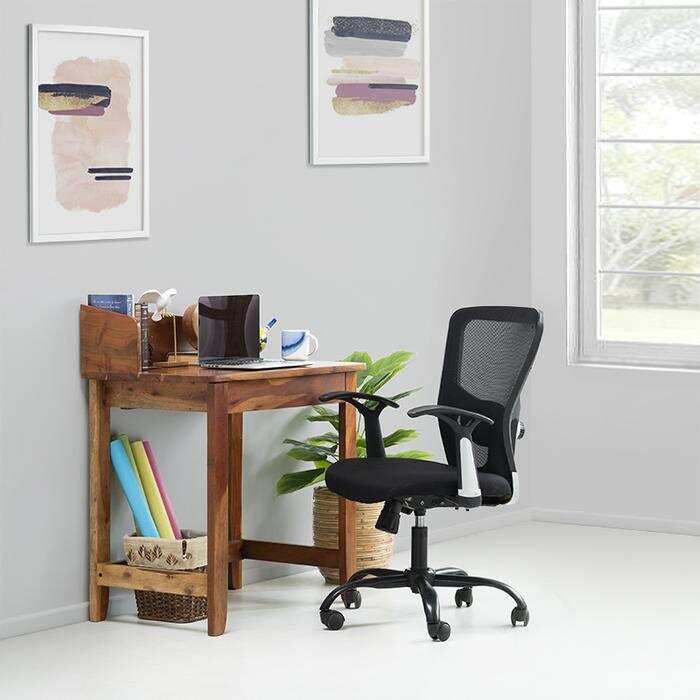 Old furniture can be recycled to make it more durable
●
Reduces CO2 emissions: The recycling process uses less energy than the production of new furniture, which results in lower emissions and a lower carbon footprint for the consumer.
(Contributed by Priyank Kanade, Senior Director, Furbicle, Remanufactured and Recycled Furniture Label)