Revive old rattan garden furniture using this one ingredient you definitely have in your kitchen
We're more than ready for spring, but your old rattan patio furniture probably isn't. Fortunately, we found a brilliant hack that uses a kitchen staple. Get ready to revive those long-neglected outdoor chairs for a spring barbecue – and no need to go to the store.
Ryan Schwarze, garden furniture expert at Luxury Rattan, has a brilliant (and inexpensive) tip for treating tired-looking rattan surfaces: use olive oil. "If you have an old piece of rattan furniture that looks worse after wear and tear, I would recommend using a soft cloth and rubbing some olive oil on the product," says Ryan. "This will reduce cracks and add shine to your rattan so it looks as good as new."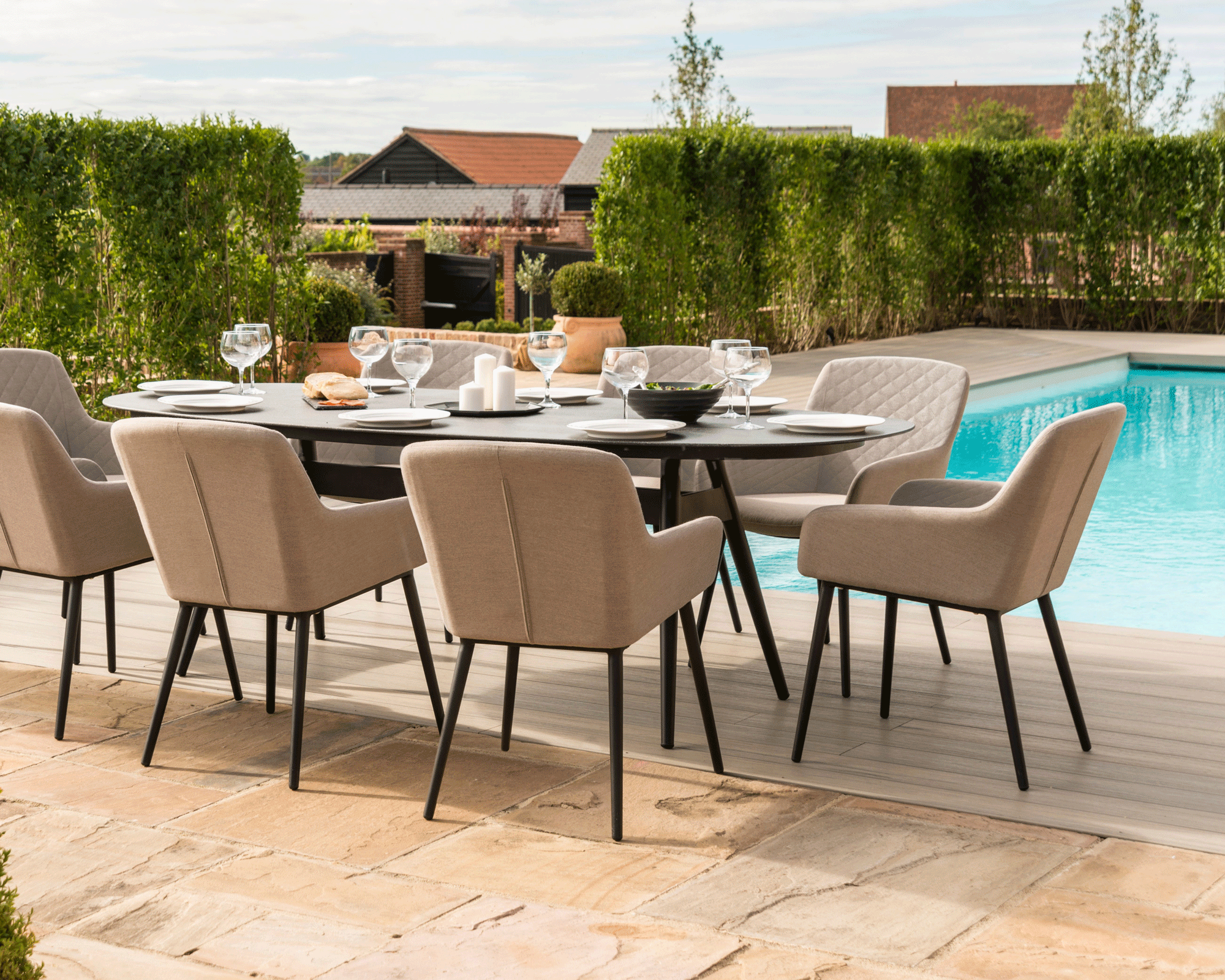 (Photo credit: Cuckooland.com)
See also: Best garden furniture 2021: relax and entertain in style
Old and poor quality rattan can crack over time, especially when exposed to the elements. This can also lead to a loss of color. Using a small amount of olive oil will give your old rattan furniture an extra layer of protection. Rattan can be difficult to clean if there is dirt in between weaves, and it can be hard to feel that you've cleaned it really thoroughly. However, oil is good at removing dirt and helping to repair and condition the fibers.
With IKEA's launch of a buyback program and increased awareness of sustainability in furniture, many are digging up their old rattan pieces. Instead of buying something brand new, more of us are trying upcycling instead. On the other hand, if you have new and high quality rattan patio furniture, you probably don't need to use olive oil at all. This method works best on damaged or worn rattan.
See also: How to clean garden furniture
Choose a sunny day and make sure the rattan's surface is completely dry before using it – or put it back in. If your whole yard needs a freshen up, check out our guide to cleaning a patio and our list of the best pressure washers.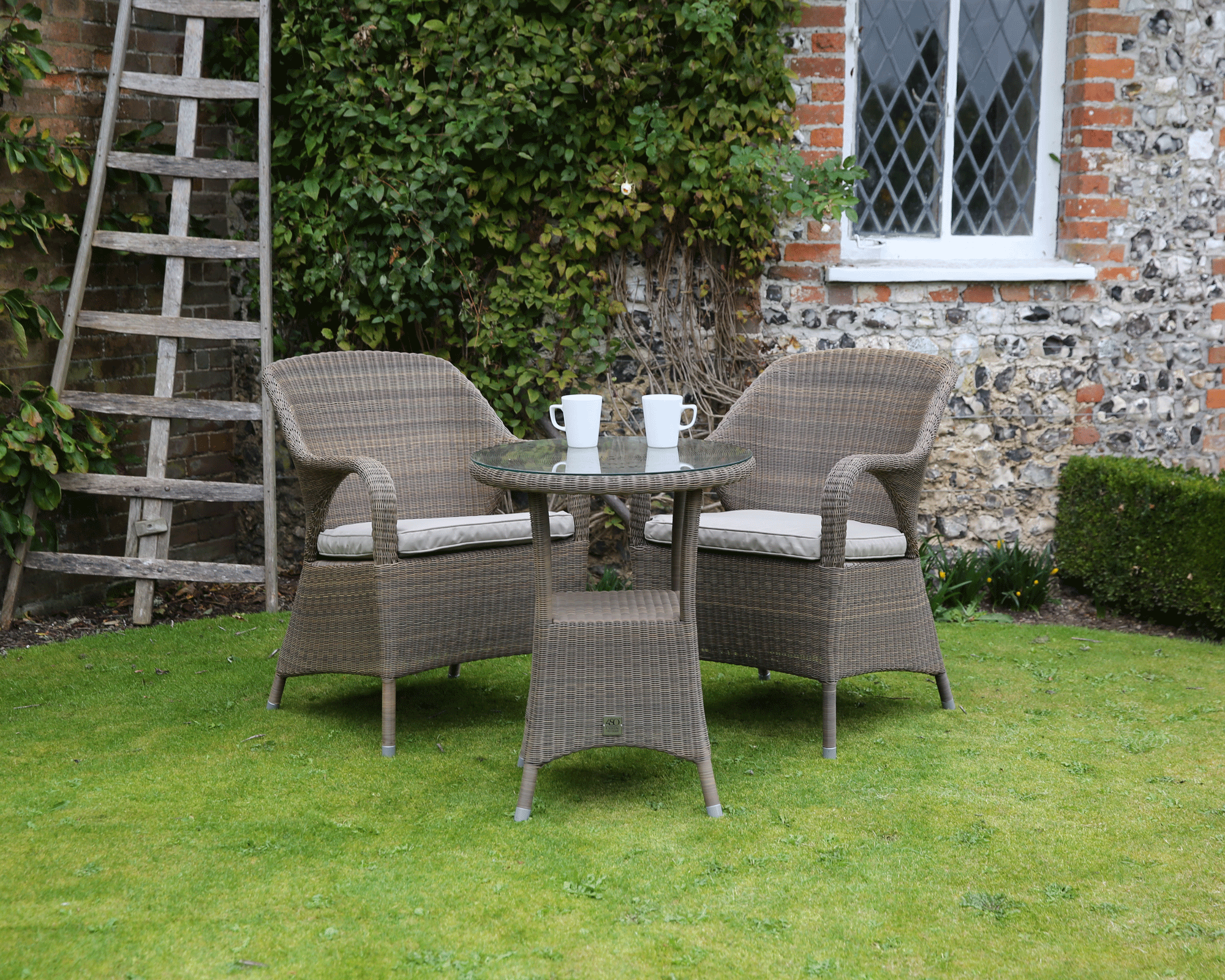 (Photo credit: Cuckooland.com)
It won't be long before you can walk into the garden in style.