Is the time right for office furniture as a service?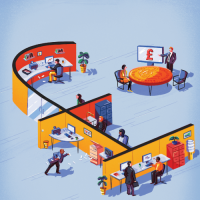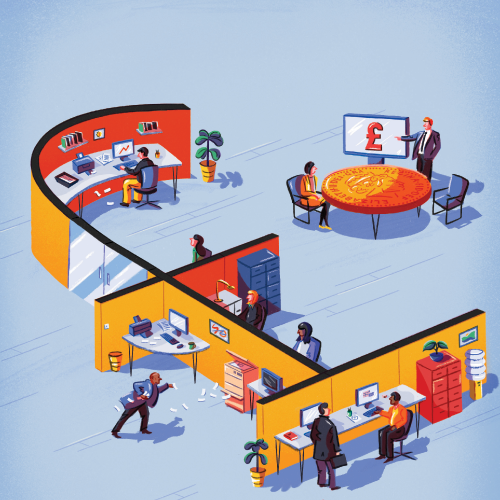 The focus on creating a more sustainable workplace is increasing. Many designers, planners, manufacturers, suppliers and of course users undertake to remain true to the cause. Some are driven by a real appreciation of the climate crisis while others recognize that it is an essential direction commercially. "Zero to Landfill" has received "Green Bragging Rights" for some time. In reality, because of the significantly lower cost of incineration compared to recycling, most of the material is not recovered but incinerated. While "waste energy" can alleviate guilt, it still contributes to pollution.
Recycling is critical to reducing waste, but ideally it should be a last resort. In a circular economy, maintaining value must be the way forward. We need to think about how we can extend the life of products and components instead of destroying them as part of the recycling process.
Office furniture as a service and buyback program is touted as a sustainable alternative to the traditional linear model. They provide an incentive to maximize the life cycle of furniture and furnishings – but are they achievable or commercial suicide?
Many people do not own a car – they take a financial plan and simply return the car at the end of the term. The financial services company "earns" from the contract; the manufacturer is selling a new car; The dealer hopes that the customer can buy another newer model and sell the original vehicle. This works because there is a residual value. a strong second-hand market; and another financial incentive to sell a shiny new model with all warranties in place.
Does this work in the area of ​​workplace interiors? When purchasing a used car, we accept that we will have to decide on the color and configuration that are available at the time. A relatively easy compromise for a vehicle. Dealers can also afford the storage space as the value of the goods is high and in the worst case scenario they can be sold through an auction.
The furniture is bulky in stock and available in many colors, sizes and configurations. High-end brands can retain value, but many cannot. Likewise, the workplace requires a variety of products – desks, tables, chairs, soft seating, lighting, floor coverings – so who bears the "risk" for rent or buyback?
A transition
Some manufacturers offer a wide range of office furniture in their portfolio and can therefore consider furniture as a service for a wide range. You can get the products back in stock, best able to get "new", but it's still a big logistical task. Maybe manufacturers are working with suppliers to develop infrastructure solutions? The growth of the "Flexi-Lease" real estate market will undoubtedly have an impact on furnishings being marketed as part of the offer.
These models worked because of the size of the contracts and an identifiable market for reuse
In the late 1990s, a large government department took a highly innovative approach to their property. All properties were managed under a private financial initiative (PFI) like agreement that included building and facility management including F, F and E. I was the director of the outsourced provider and we received business meter compensation. We were responsible for keeping the assets at an agreed, functional standard with significant KPIs. At the time I was told, "If you stay in a hotel and the bed breaks, don't go out and replace it. You contact the reception! "
The contract was challenging and complicated. The size of the property with over 100,000 employees and the duration of the contract meant that the agreement was feasible. There was a commercial incentive to perform on-site repairs, save excess assets for reuse, renovation, or remanufacturing to meet requests from other areas of the property.
The contract with LOCOG (London Organizing Committee for the Olympic Games) for office furniture was also innovative. The customer was supplied with not necessarily new furniture to an agreed standard for a period of approximately two years. They did not own the asset and the contractor had to remove their furniture at the end of the contract. These models worked because of the size of the contracts and an identifiable market for reuse.
A major transition from ownership requires a systematic change – in terms of behavior, culture, financial and accounting principles. Buyback programs – with guaranteed residual values ​​- are contractually complicated. F, R&D are included as an asset on the balance sheet and there are currently tax incentives. It must also be recognized that low costs are not sustainable. Quality and durability of design and manufacture, as well as modularity, should be of fundamental importance.
The goal of long-term sustainability and a reduction in CO2 emissions can only be achieved through a radical change in our behavior and actions. This needs to be combined with the introduction of new strategies and incentives in order for it to be economically viable to achieve change.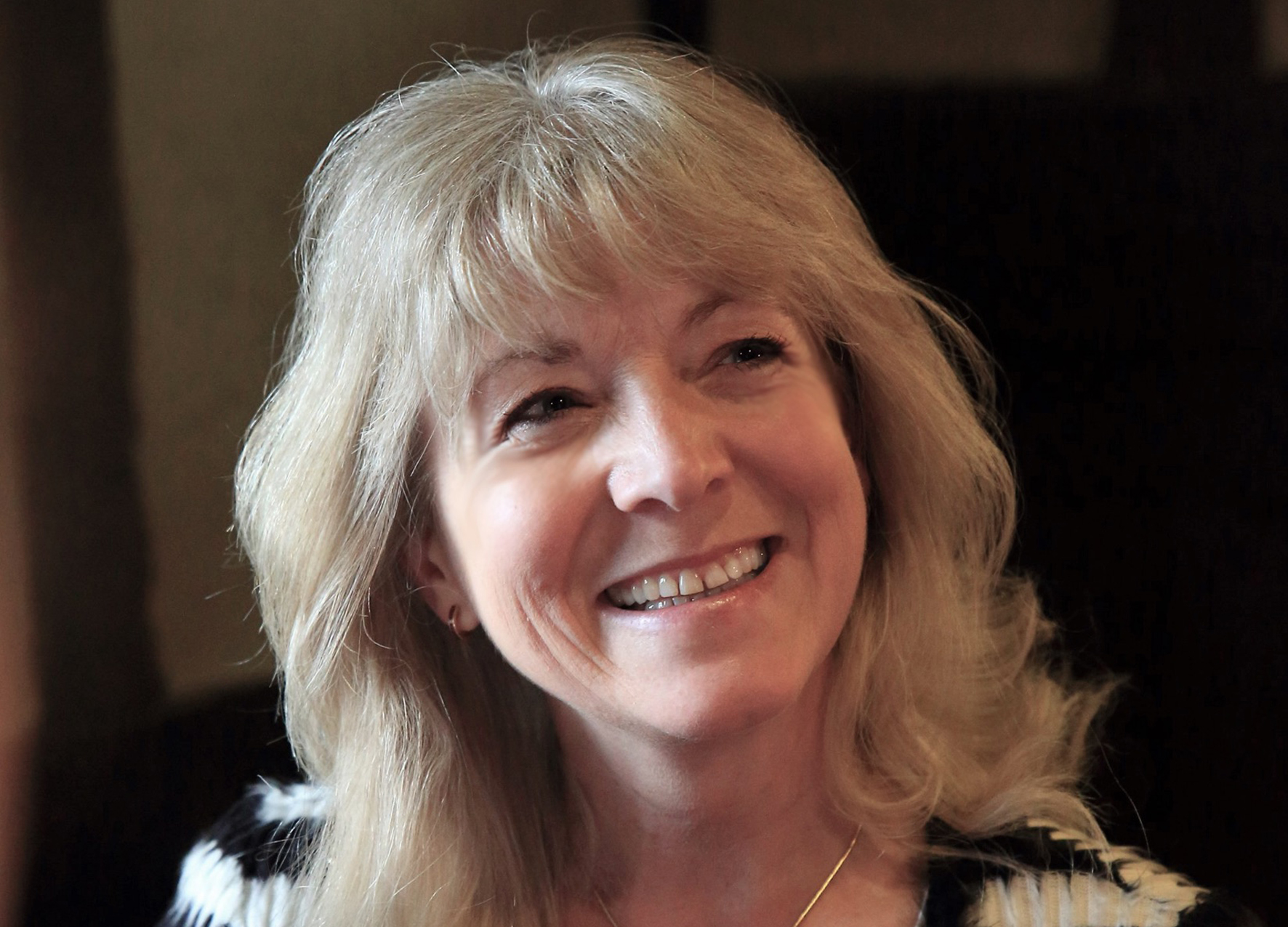 Image: Fresh work area