Bahrain's Southern Municipality removes 700 tonnes of old furniture | THE DAILY TRIBUNE
DTT | Manama
The Daily Tribune – www.newsofbahrain.com
As part of the "Call for your Furniture" initiative, over 700 tons or 253 truckloads of used furniture were removed from houses in the southern community.
Since the initiative started last June, workers in the southern community have visited over 250 homes. Urbasier Cleaning Company works with the community through the initiative launched by the Southern Region community in collaboration with the community council.
Old pieces of furniture are dismantled and transported in trucks designed by the Urbasier Cleaning Company. Part of the workers' initiative is ensuring full compliance with COVID-19 protocols, a community official said.
Officials from the south said the initiative aims to eradicate the practice of throwing unused furniture in open spaces, streets or near dumpsters
. "The irresponsible behavior worries cleaning company employees as well, as their trucks cannot do the job," added the official. The community donates usable furniture to charities and recycles unusable furniture. Citizens can request a pick-up seven days a week by calling 80070000.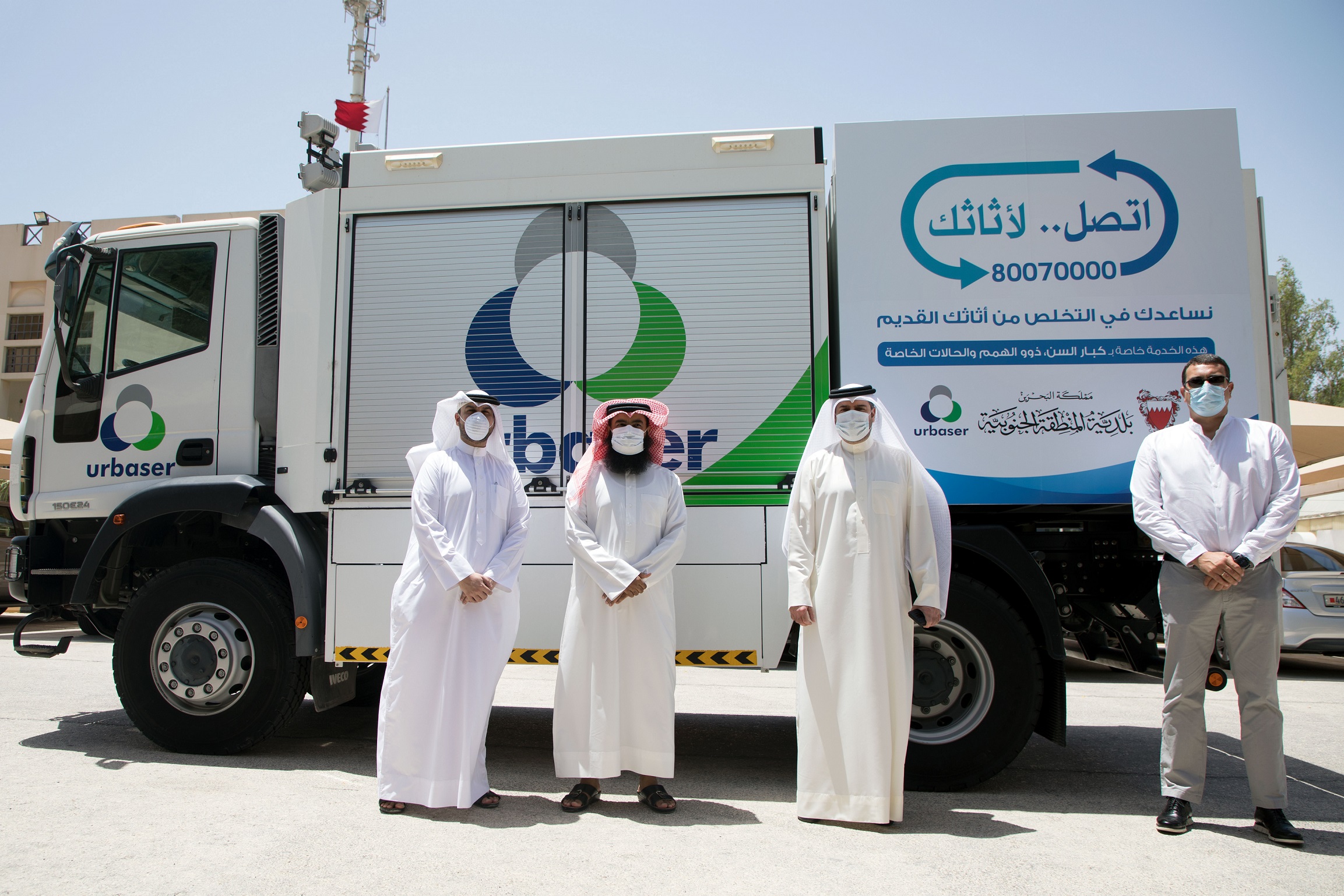 The service, according to community officials, is currently limited to the elderly, determined people, and special cases. The furniture is dismantled and removed on Sundays and Thursdays.
In the next phase, the municipality will expand the services to all citizens living in the southern region.
In the second phase, the service will also be switched from two days a week to five days a week with two rounds per day. Officials from the southern community said the project helped reduce the dumping of old furniture in random locations.